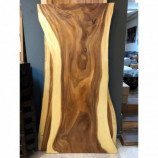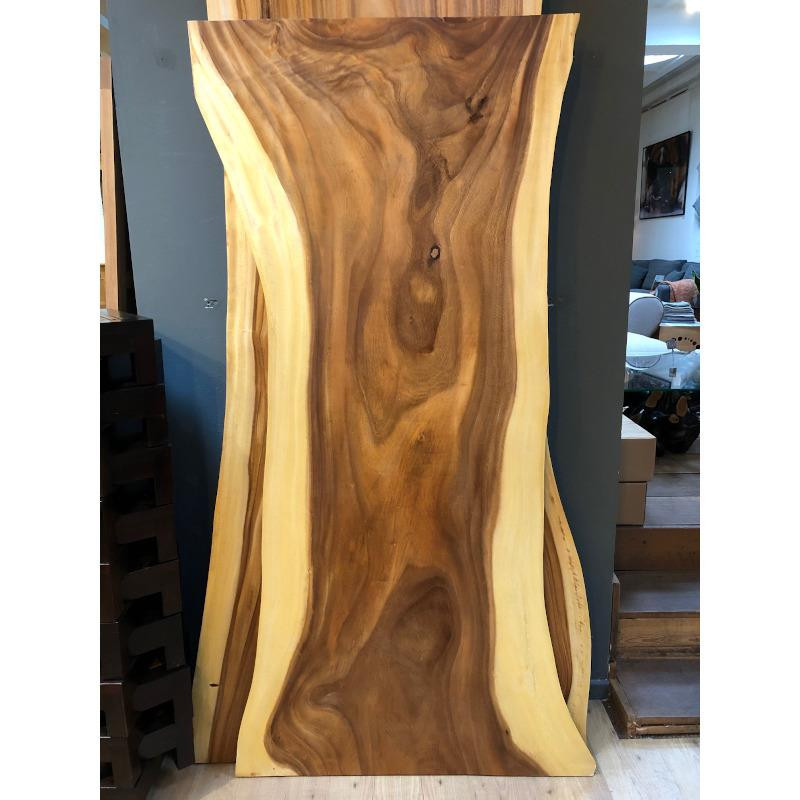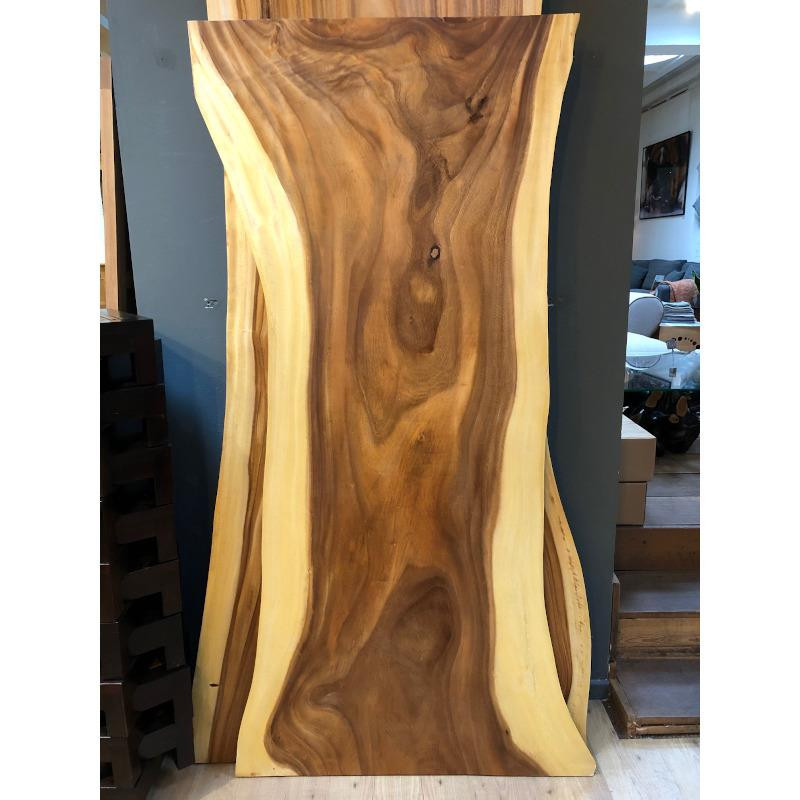  
Acacia slab 200x90x5CM
Reference: aca039-0b
Unique piece of solid acacia wood table top.
Composition: Solid acacia wood, natural varnish
Length: 200 cm
Width: 90 cm
Weight: 100.00 kg
Slab thickness: 5 cm, Contemporary Style
MOMENTUM delivery and assembly service
Our acacia slabs are cut and processed by hand in central Thailand and come from controlled and sustainable sources. These are made from a single piece of wood and keep the original tree shape. Once the desired level of drying by the craftsman is obtained, the slabs are sanded, polished and coloured by hand until the exceptional rendering highlighting the natural grain of the wood.