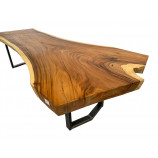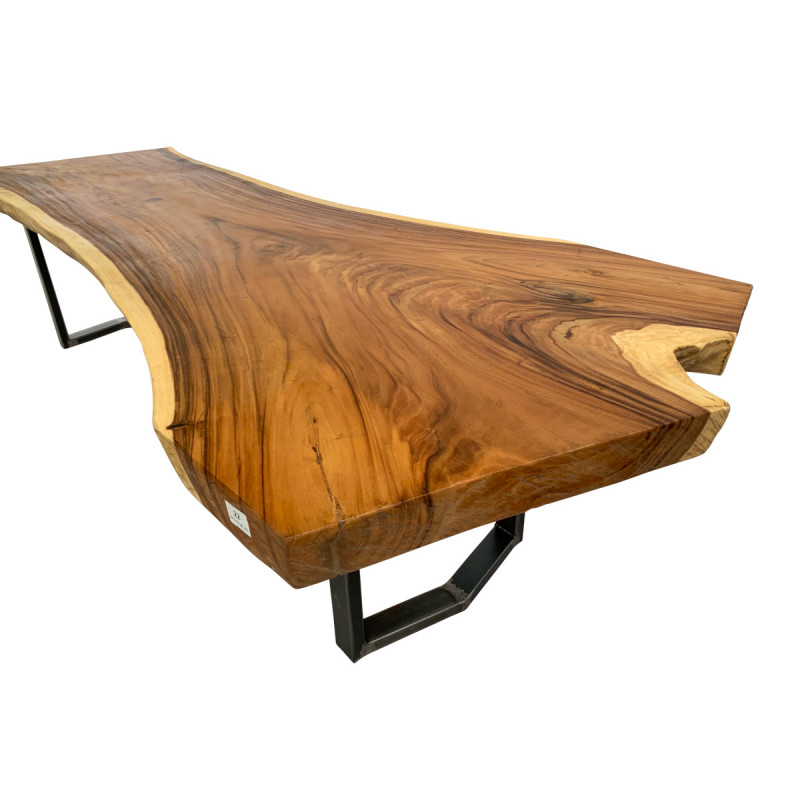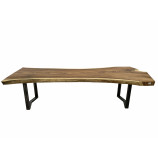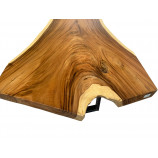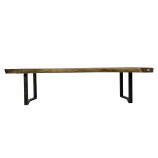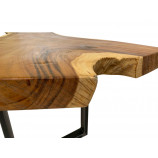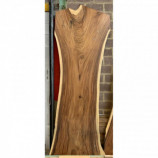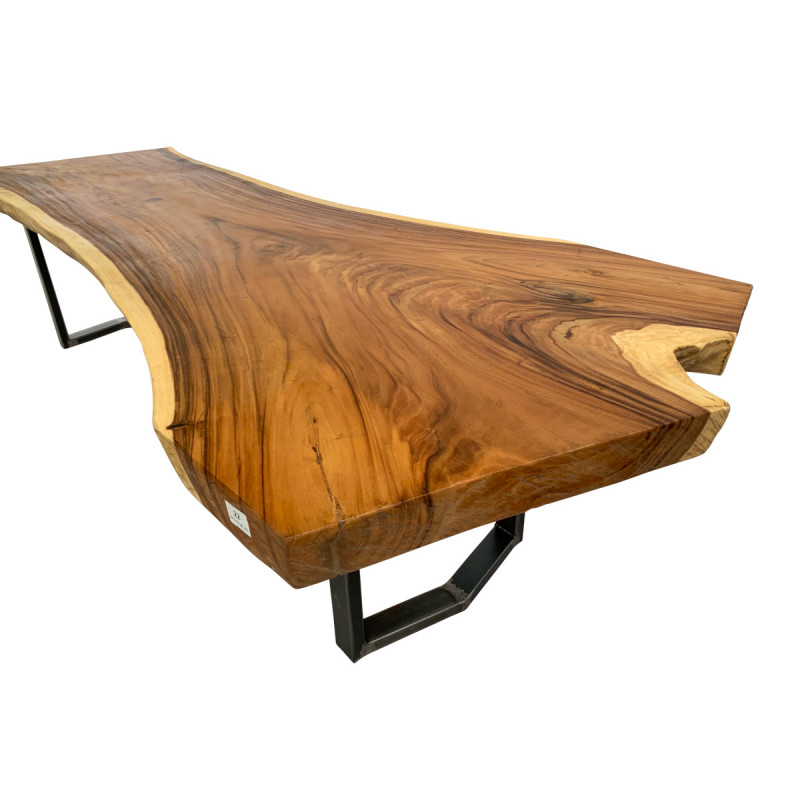  
Acacia Slab 297 x 117_82_103 cm
Reference: aca072
Acacia Slab 297 x 117_82_103 cm
Our acacia slabs are cut and processed by hand in central Thailand and come from controlled and sustainable sources.
These are made from a single piece of wood and keep the original tree shape.
Once the desired level of drying by the craftsman is obtained, the slabs are sanded and colored by hand until the exceptional rendering highlighting the natural grain of the wood.