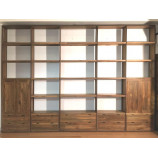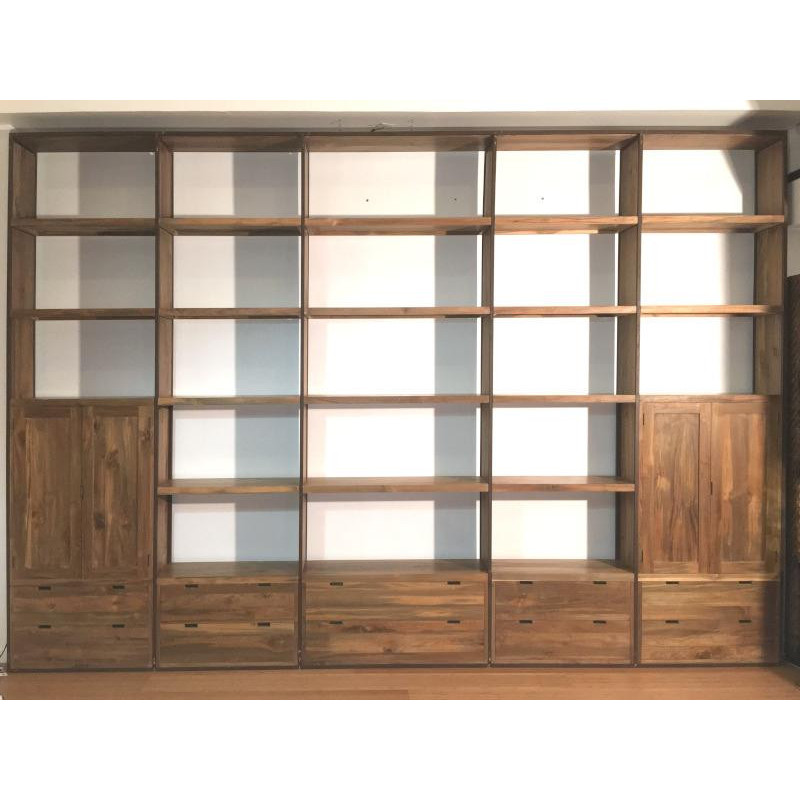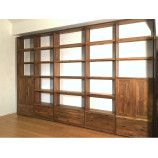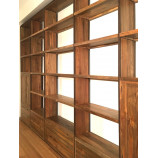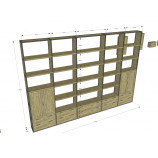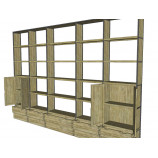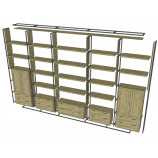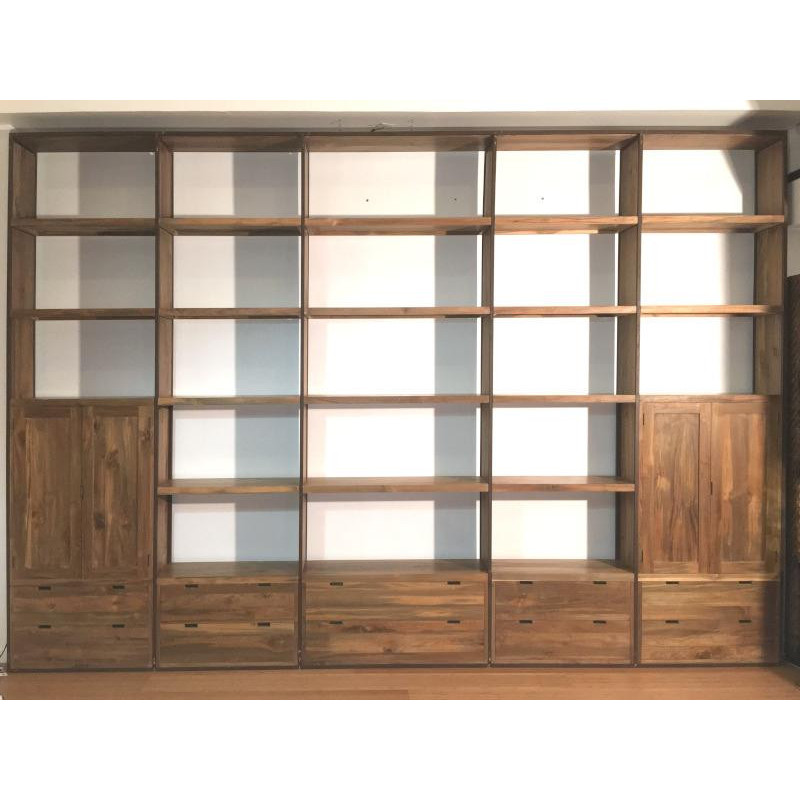  
Bespoke, very large bookshelf, in old teak and metal
Reference: cmo-tir012
On order
Out of stock: contact us for the ordering delay
Bespoke, very large bookshelf, in old teak and metal
2 cupboard with shelves and 10 large drawers complete this bookshelf made in reclaimed teak and metal.
That cabinet was made to measure, delivered and installed by Momentum.
The models of Momentum, but also your bespoke projects can be made to measure by our carpenters.
Our solid recycled old teak furniture are handmade by our craftsmen located in the center of the island of Java, in Indonesia. The recycled teak wood comes from old furniture, doors, frames, which give it a second life. The different shades and grain of this wood with unique properties are exceptional, due to their colour variations, and the handmade work of Indonesian manufacturers.